WHAT IT IS TO BE "WELL OFF"
Being well off means, that your monthly passive income covers your monthly costs. And you can do what you see fit, because you enjoy it, and not because you have to make a living.
Thanks to years of practice, I created a table that clearly captures your financial picture with the resultant graph. When creating the table I was inspired by Robert Kiyosaki, and I worked on improving it for years.
Download this table for FREE now. Fill in the data and be in the picture. The more people I can get to be financially literate, the better.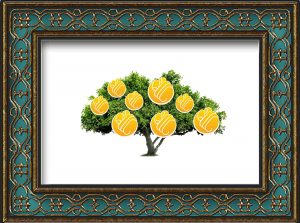 TABLE PREVIEW
HOW TO GET "WELL OFF"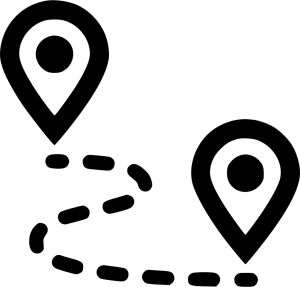 If you want to get your finances under control, I offer you a personal consultation online, worth 100€. Personal consultation works like GPS. When I find out where you are, I can navigate you how to get from your current position to your desired destination.
By making the request, you risk nothing, you only pay after the personal consultation. If for any reason, you are not satisfied, you will simply not pay me.
Payment may be subject to agreement.